The
matt

:e

B60 & B100 are Single phase voltage optimisation units offering a simple fit and forget energy saving solution and providing genuine energy savings of up to 12%*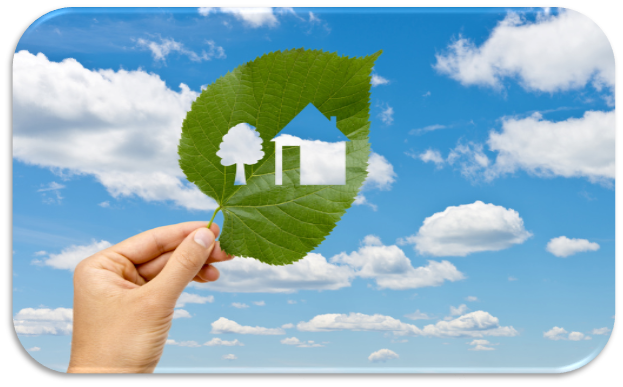 The matt:e B60 & B100 have a very small footprint and is currently the most compact fully rated unit available in the market.
With no moving parts to breakdown, the B60 & B100 truly are a 'fit and forget' energy saving measure.
They carries a 5 year manufacturer's warranty. 
With a super efficient British made low loss torodial transformer, the B60 & B100 are the go to solution for those looking for a quick and easy solution to start saving money from day one.
How Does It Help?
Electrical apppliances manufactured for the UK and europe are rated at 230V, however the average incoming voltage supplied across the UK is 242V. This is additional power we simply do not need. 
By reducing the incoming voltage down to a more suitable level, you can achieve the following;
Lower energy consumption 
Reduced carbon emissions
Extended lifespan of electrical              appliances
Lower operating temperatures
Specification documents and installation manuals are available for download below